ANNECY Ski Rental - CCHOUETTE SKISHOP DEMO Ski Hire - Up to 50% discount
CCHOUETTE SKISHOP DEMO - ANNECY - HOME
ANNECY Ski Rental - CCHOUETTE SKISHOP DEMO Ski Hire : book your ski and snowboard equipment online ! You will have the best prices : up to 50% off on your equipment.
HOME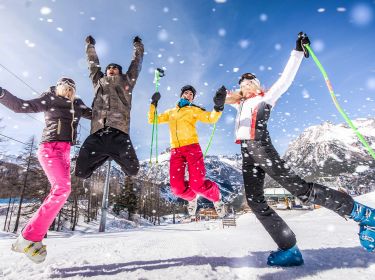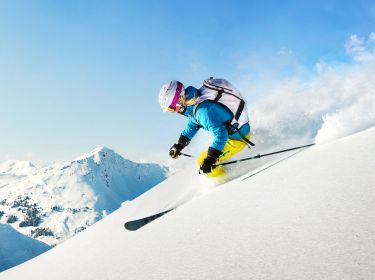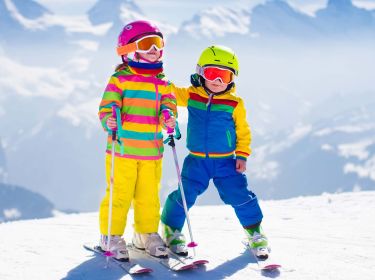 CCHOUETTE SKISHOP Solution Demonstration Website

CCHOUETTE SKISHOP is a Web solution
to simply manage online ski and snowboard rental
Warning ! You are on a demonstration website.
The information on this website is just an example.

------------------------------------------------

Welcome to CCHOUETTE SKISHOP DEMO - ANNECY
Hire specialist skiing and snowboarding CCHOUETTE SKISHOP DEMO brings you the reassurance of an appropriate and well maintained equipment at the best price / quality ratio.
CCHOUETTE SKISHOP DEMO - ANNECY has the choice, the professional approach and the experience to guide you in your choice of ski equipment. Add to that, our passion for skiing and you can't go wrong.
By booking online, you can win up to 50% discount on your ski and snowboard hire.
See you soon in ANNECY,
CCHOUETTE SKISHOP DEMO team
------------------------------------------------
Discover all the features
of the Cchouette SkiShop solution on the website
www.cchouette-skishop.com

CONTACT US
Phone : 04 50 46 05 61
E-mail : contact@cchouette-skishop.com
Presentation of the solution : www.cchouette-skishop.com
Demonstration of the solution : demo2.cchouette-skishop.com
The ONSKIOO web portal : www.onskioo.com
ADVANTAGES CCHOUETTE SKISHOP DEMO

Discounts up to 50%
Book online and get up to 50% discount on your ski rental.

The 7th day is free!
Don't hesitate to come and hire your equipment on Saturday morning or to have an extra day's skiing: the 7th day is FREE!

Save time to ski!
No more waiting at the ski lifts!
Order your ANNECY ski pass at the same time as your ski hire online.

Families and groups discount
Up to 10% discount on the total amount of your booking.

Ski or snowboard?
With the Multi-Glides option, you change when you want!

Free ski storage
Free storage for rented equipement (skis & boots).

Free car park
Parking in front of the store to load your skis without effort.

Test before you buy !
Try your skis and benefit from a free test day before purchase in our shop.
For every purchase, you will also receive one free service.

Helpline
A counselor is available at any time on the phone to guide you and advise you.


Secure Payment
Information? Contact us...
04 50 46 05 61
6 Lotissement Le Pic Vert
74330 LA BALME DE SILLINGY